Optimize Your Brand Today!
Schedule a Consult to begin the process.
Don't give up on your marketing (and $$)
because it is overwhelming and confusing
Do you want to take on additional clients and grow your business, but you don't know how or where to find them?
Are you overwhelmed by your marketing initiatives?
Do you not know where to start?
Do you wonder how you can possibly do it ALL with everything else on your plate?
Do you scramble to get engagement and build your following on social media?
Do you need help with establishing your target audience?
Who are they?
Where do you find them?
What are their interests?
Are you struggling with marketing strategies and need to know how to implement them?
Are you looking for a more efficient and effective way to capture leads, make sales, and building your email list?
MARKETING DOESN'T HAVE TO BE COMPLICATED
YOU WILL GROW YOUR BUSINESS
I want to share my knowledge with you so that we can achieve more with doing less.
SIMPLE PLAN + YOUR NEEDS
Everyone is telling you to Do MORE! Be Everywhere! BUY THIS or you will miss out. OMG.  Just breathe.  I'll help you through this.  All you need is intention. [You're not missing out if you're getting what you need somewhere else.]
At Cultivate Success Consulting, we show you how to focus on the solutions that matter for YOUR business and YOUR customers, using simple plans to meet your marketing needs.  You don't need to worry about the rest.
Attract Your Target
Audience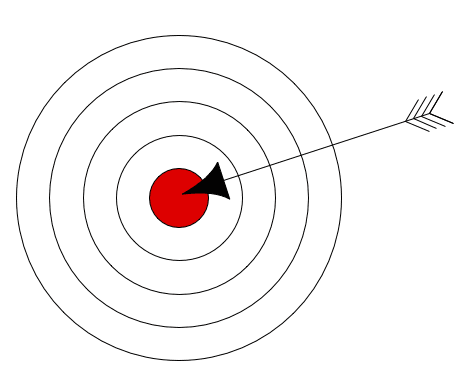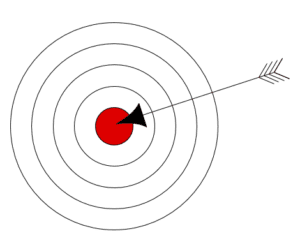 Grow Your
Revenue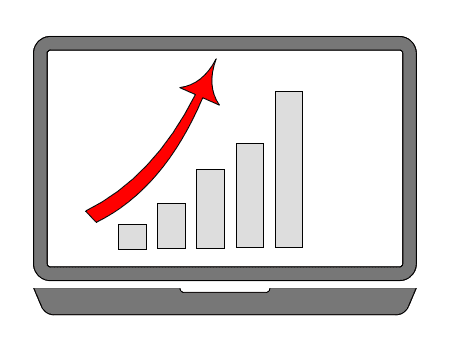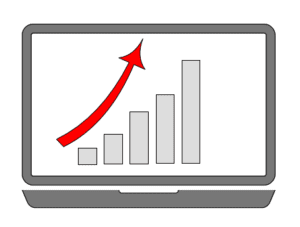 Increase Brand
Awareness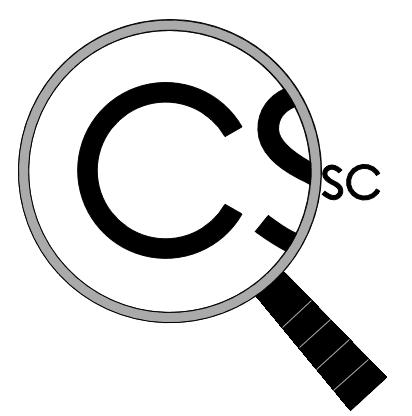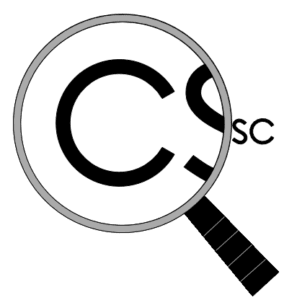 Attract Your Target
Audience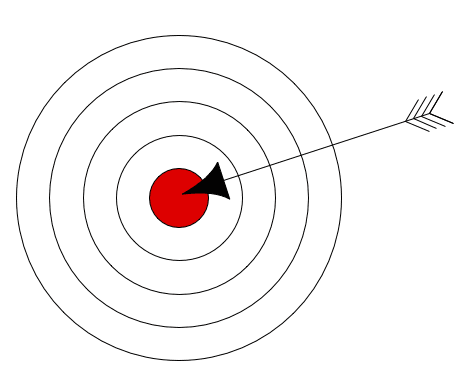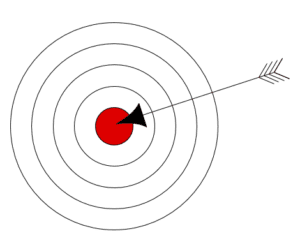 Grow Your
Revenue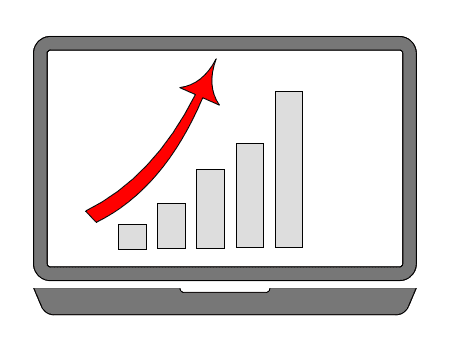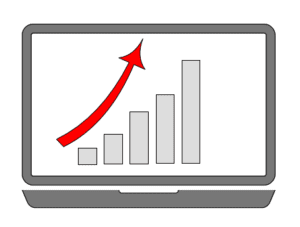 Increase Brand
Awareness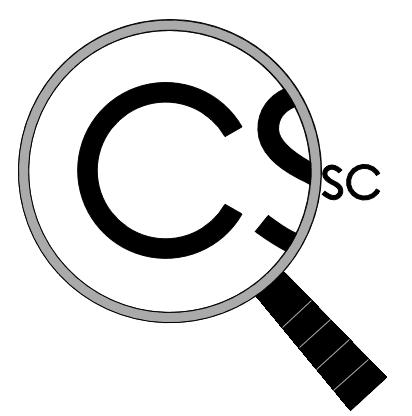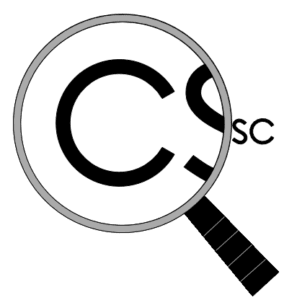 HOW IT WORKS
Schedule a consult with us.
We'll do the rest
Step 1: 
DISCOVERY
Schedule a consult to assess the current situation of your business and discuss your future goals.
We will provide you with some easy optimization suggestions to get the ball rolling.
Step 2:


RESEARCH & RECOMMENDATIONS

There will be collaboration and conversations along the way, and this is where we roll up our sleeves and dig in.
Step 3:


GO-TO-MARKET

You can take our recommendations and run them OR we can implement them for you.

Whatever YOU need based on your budget and your business.